Yamaha is the leader in providing customers with an inspiration experience to explore new terrains, new vehicles, and existing new destinations.
The Yamaha TMAX (or T-Max) series of maxi-scooters manufactured by Yamaha Motor Company, when it was introduced, the 500cc TMAX engine was the largest (and most powerful) ever used in a production scooter.
Yamaha designs, engineers, and manufactures ATVs for the real world fueling your off-road passion with superior Capability, Comfort, and Confidence!
Bobcat Company leads the industry in the design, manufacture, marketing and distribution of compact equipment for construction, rental, landscaping, agriculture, grounds maintenance, government, utility, industry and mining. We strive to empower our customers to do their jobs more efficiently and effectively.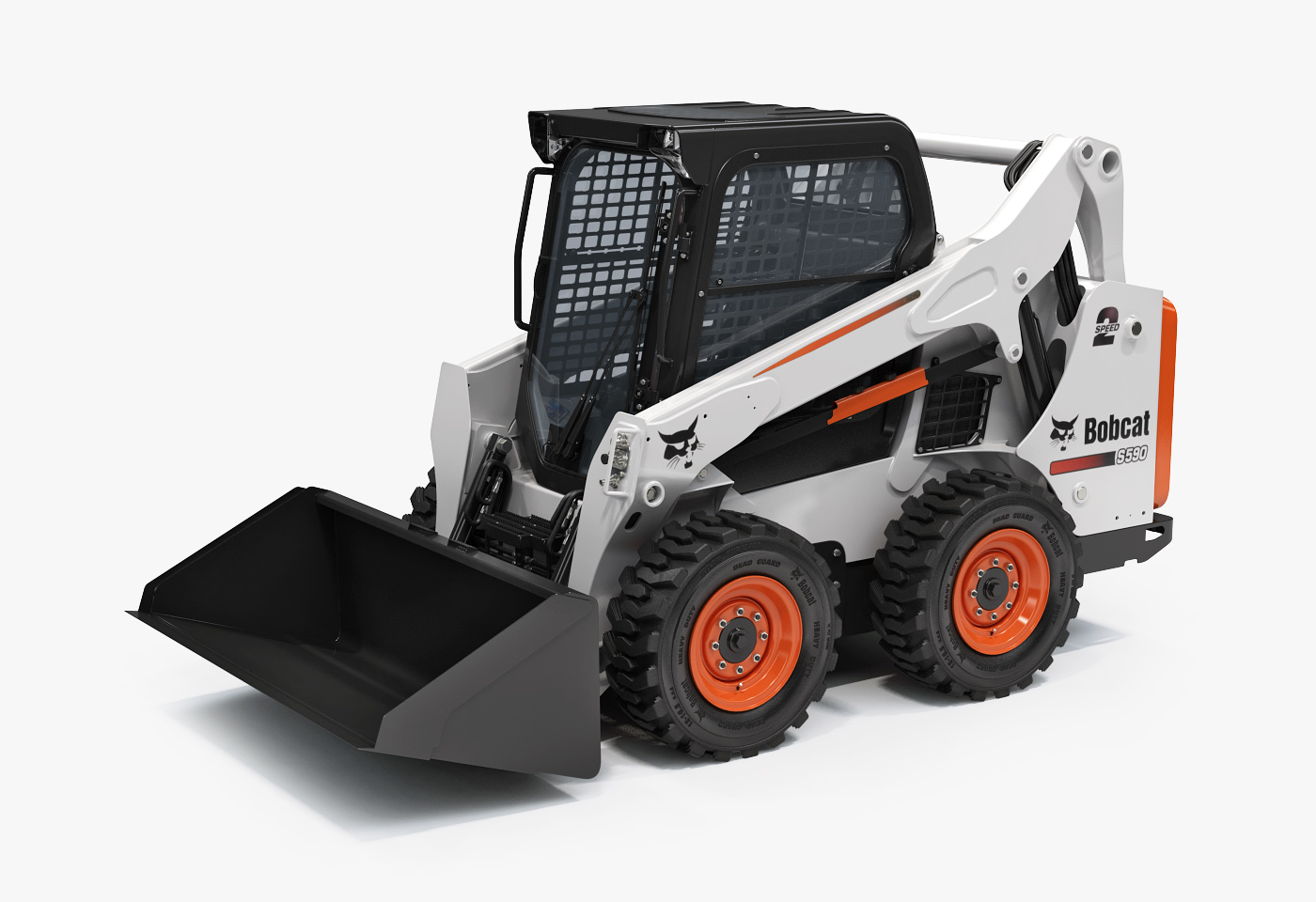 The renowned Bobcat brand — ours since the name was first used in 1962 — is synonymous with durability and dependability. Tough, versatile, agile Bobcat® equipment — with its time-tested reliability — has rightly earned the nickname "One Tough Animal." Bobcat Company continues to be committed to delivering the industry's best compact equipment.
Auto Trade Ltd is proud to be the Authorized Dealer of HELI Forklifts for Dominica.   In 2006, Anhui HELI Forklifts Group Co., Ltd became the top 10 in world industrial vehicle industry, in 2011 HELI became the number 8 in the world(According to the "Top 20 Industrial Lift Truck Suppliers" released by MMH).  HELI produces over 100,000 forklifts annually and is one of the most vertically integrated manufacturers in the global material handling market today.
HELI boasts the largest forklift manufacturing facility in the world with over 300 acres and 10 million square feet of production. The factory is ISO-9001 and 14001 certified. Forklifts carry both CE and ANSI B56.1 ratings. HELI forklifts have capacities ranging from 3,000 Lbs. to 36,000 Lbs.
Our Heli inventory is schedule to arrive at the end of the 2020, however feel free to reach out to our team to inquire or pre-order.